Kim Banffy abstract paintings.
Although these are abstract, they are actually depicting fractal patterns that occur naturally. These paintings began because I went for a bushwalk in the Blue Mountains and picked up fallen gumleaves with interesting patterns on them. These were the patterns as if they'd been seen with a magnifying glass. I find nature awesomely beautiful and fascinating.
You can order originals here.
All prices are in Australian dollars. Posting internationally will incur an extra charge.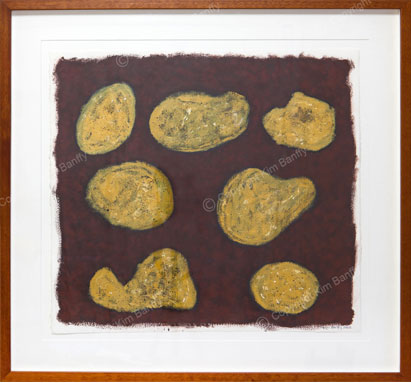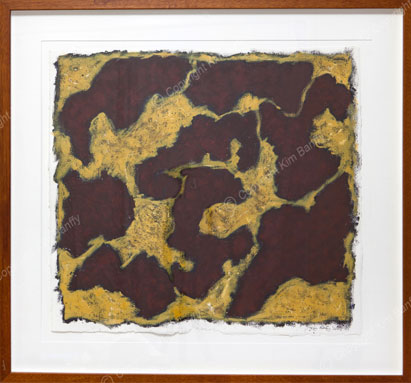 ---
These are the result of a doodle whilst I was watching the Tour de France on late night television, over a series of nights. They began with a piece of coral that I found on the beach one day and just grew from there!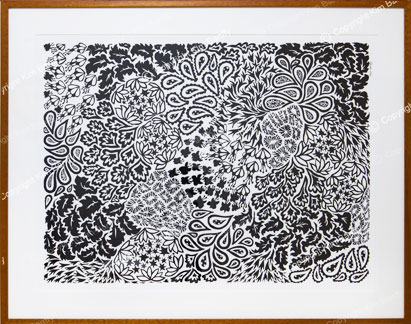 ---
Mullumbimby Art Classes

If you live in the Mullumbimby and are interested in Art Classes, check out my Facebook page dedicated to weekend art worshops and classes. Throughout the year I will be offering courses in Specislised Printmaking, Encaustic Art and drawing.
---